Now, we all know I love shopping. That is another reason I like this season I get to bring smiles to other faces with shopping!!
I have found great things for everyone on your list, family or friends. Some are just fun, useful and just plain cute! check it out:
Kids:
Jump Rope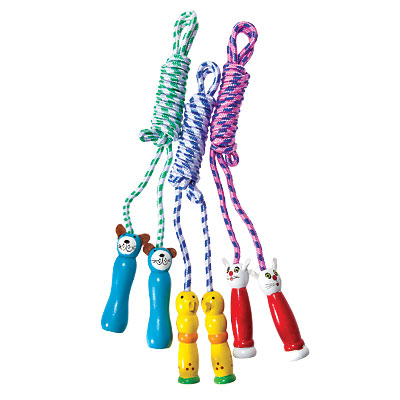 Sing-a-Ma-Jings
The Gamer:
Rock Band 3
Watches:
Rubber
Girly Girl:
Necklace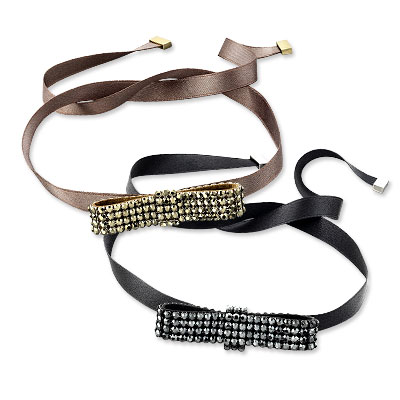 THe NEW skateboard:
Razor
Friends and Family:
the martini to go:
THe blackberry gloves
: For use with your touch screen mobile
Dice salt and pepeer shakers
: for the game lover in your life
Juicer
for her:
Fur Gloves:
Loft
The Tech Lover Mom:
Ipad Case
and Iphpne
cases
Nail polish:
Zoya
A pandora braclet
How about a centerpiece but also S & P shaker?? Check it out!
The Man in your life:
XBOX Kinec
t: Cant go wrong
The fitnes Lover: The
fitbit
For the guy that has everything:
Charge his world
SKullCandy Headphones
On a buget?? Here area some great finds!!!
Marc Jacob
Geo Rings
American Eagle:
Scarf
LOVE this Brand: Tarte. E
yelash Curler
Coffee lover. a creamic Mug and this
Cuff
A New twist on something old.
Stackable glasses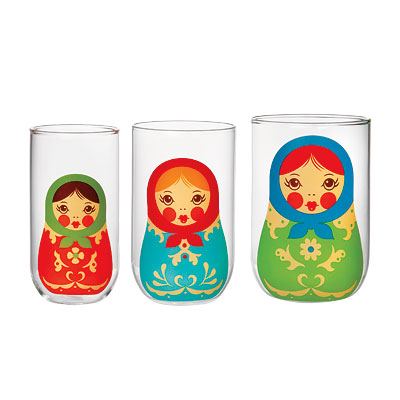 New Apartment? House? College?? Here is for any age:
Shower Curtain
you can write on!!!
I hope that I helped you out and gave you some ideas for your last minute shopping.
It makes me what to go out now.
Happy Shopping everyone!!