Today besides catching up on my Christmas movie obsession. I am baking cookies for the family and the relatives that are coming.
Here are a few of the ones that we will be tasting this year...
Chocolate chips: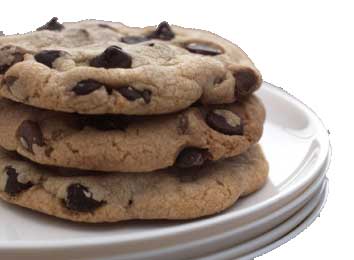 Peanut Butter Buckeyes:
Chocolate crinkles:
Sugar cookies:
That is just a few for today. I am not quite done! Too come: fudge, cookies to reeses in the middle.
If you have any recipes you would like to share.. I would love to try new cookies or desserts!!
Happy Baking!